Creative Circle is a full-service online freelance digital solutions provider, providing intelligent technology, paired up with creative design. We believe in Better Technology, Better Designs and a Better Business Solutions
We are a young and energetic organization, already serving Fortune 500 companies. We have a large and diverse clientele, some of which are the premier brands in their own area of functioning.
Partner with Creative Circle, an easy and affordable way to build your brand online!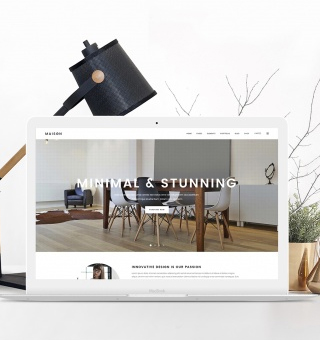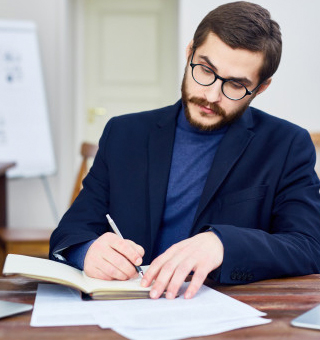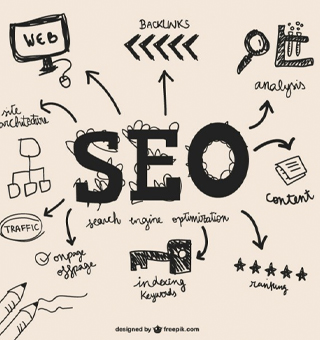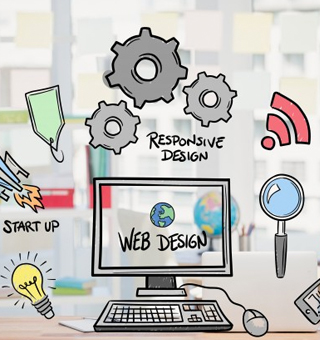 Contact us to find out more or
how we can help you better.
Creative Circle
DUBAI MEDIA CITY
Building Number 8
DUBAI, UNITED ARAB EMIRATES
+971 50 2023 703
CUSTOMER SUPPORT AND GENERAL INQURIES
shan@creativecircle.ae